"The important thing is to not stop questioning."
Albert Einstein
Active For Animals is based in North Carolina, USA. We are delighted to be collaborating with a number of organizations based around the world, from the USA to Vietnam to Australia.
If you have a question about our works tackling the wildlife trade, please contact Active for Animals.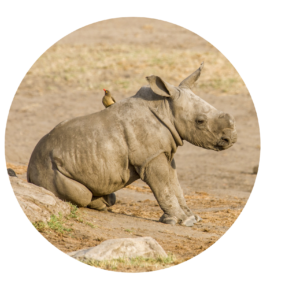 Get Active: Contact Us: Please we want to hear from you. Reach out and say hello, raise your hand. We need your help, please reach out if you want to join us and get active, start your own initiative, collaborate on projects, or just want to learn more.