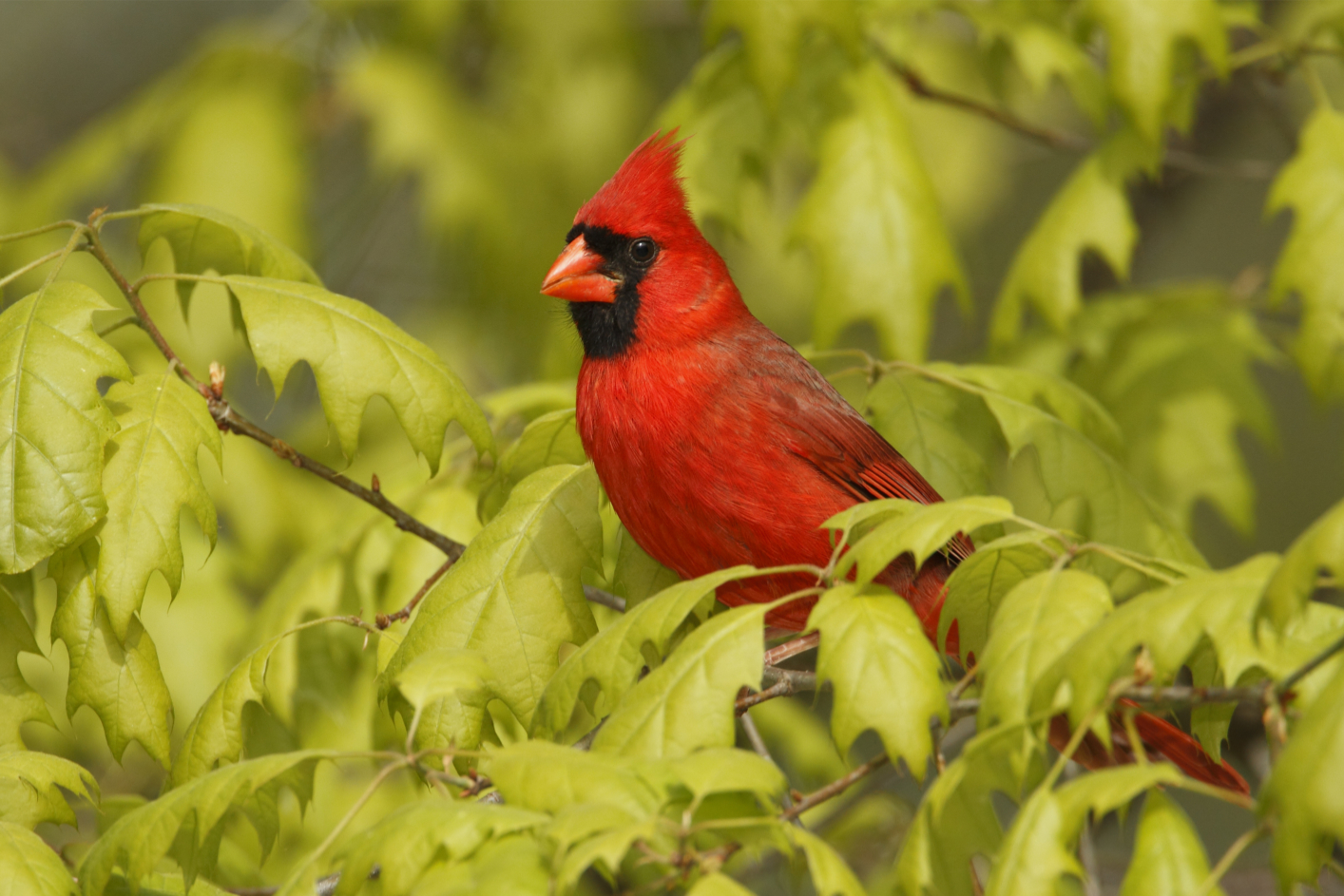 I started Active for Animals in 2020 because after learning about the suffering and exploitation of so many of our endangered animals, I felt compelled to do what I could to help.  It all started 5 years ago when I read an article about Rhinos and how they were being killed for their horn, which was then being sold on the black market to businessmen in Vietnam and China. That article lit my interest to learn more and ultimately do more to help.
Curiosity is the spark that will get you started. 
If there are aspects of the natural world that have caught your eye, then simply spend a small amount of your time to learning more, before you launch into getting involved. The great news is that we are living in a time where there are so many areas where people can get involved and actually start to make a difference, it is truly amazing.
For example, think about signing up for World Games For Wildlife and create an activity that will help you learn more about your natural world. If you are a cyclist sign up to dedicate one of your weekend rides for charity.  Or, if you are a swimmer, commit to swimming for a certain distance.  If you are like me, you will get satisfaction from supporting a great cause and it may also lead you to get more involved in helping the natural world and find the things that you are passionate about and see where you can make a difference.
We have enough millionaires and billionaires on the planet. I think now is the time where we need more individuals who are caring and willing to invest their time and energy into making sure the natural world we have enjoyed, which also keeps us healthy, continues to provide for future generations. The global pandemic is a blaring alarm that we need to make changes in our relationship with nature.
Consider taking one small step (an active step) towards getting involved in helping our planet and the inhabitants who are struggling.  It will make you happy and it will help make a difference.  As Simon Sinek says,
 "When we help ourselves we find moments of happiness. When we help others, we find lasting fulfillment."
We hope you will join us and register for www.worldgamesforwildlife.org
Active for Animals, Nature Needs More and SAVE African Rhino Foundation